About Us
Portofino is an elite tanning experience located one block from the prestigious Rodeo Drive in the center of Beverly Hills. Catering to a high profile and A-list celebrity clientele to our beautiful moms and executives on the go, Portofino has designed a custom menu of services to accommodate your every lifestyle eliminating the inconveniences of conventional tanning.
Your Portofino experience will leave you feeling fabulous and looking beautifully bronzed!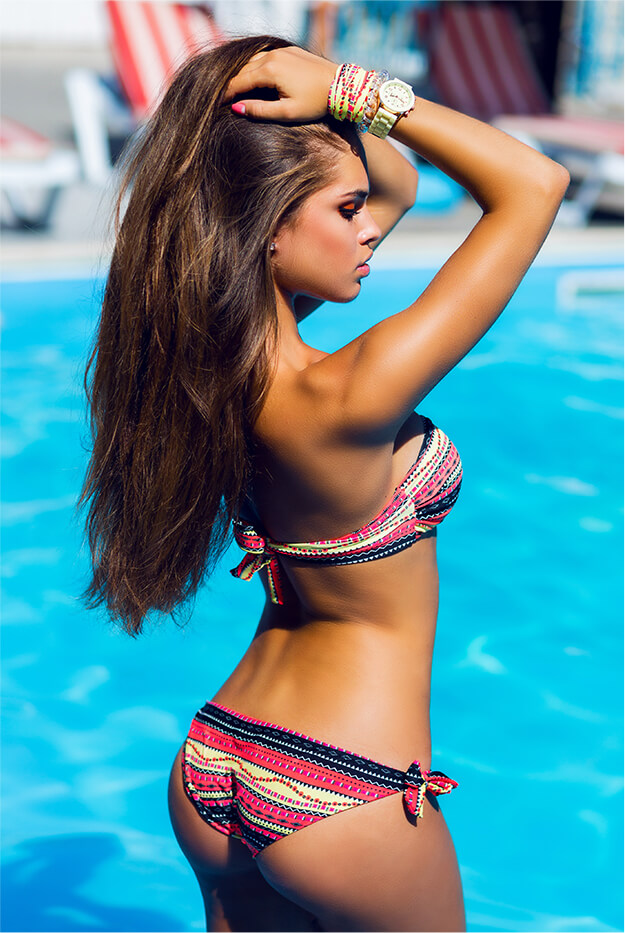 Meet Jennifer Phillips
Known for her flawless airbrushing technique and eye for color, Jennifer has gained the respect and attention of a very high profile clientele. The devotion of this ever-growing clientele stems from her commitment to quality and innovation. Her creative gift constantly evolves making her a tanning artist unrivaled in her ahead of the industry, her Portofino technique and technology consistently produces superior results born out of her tireless devotion to deliver only the best.