Body Scrubs
Exfoliate Your Body
Portofino uses all natural products designed to effectively exfoliate the body leaving your skin silky smooth, soft & glowing.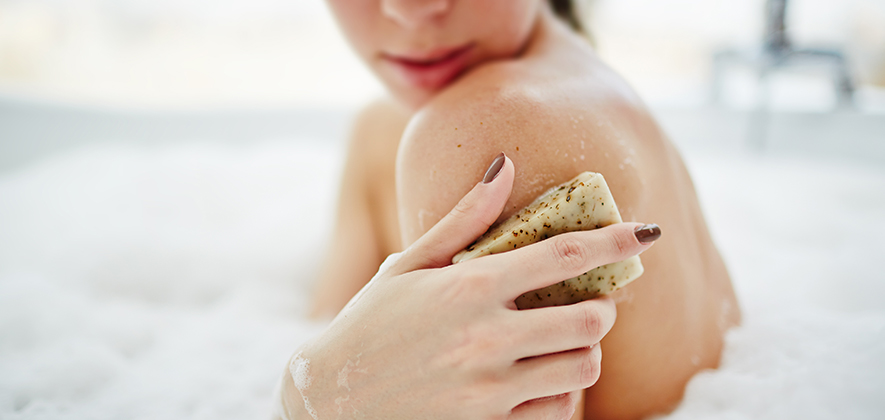 Choose your scrub
PORTOFINO Signature Scrub*
Exfoliation is the key ingredient to ensure great tanning results. Portofino offers a fabulous body exfoliation treatment specifically designed for our sunless spray tan.
We highly recommend this service prior to any type of tanning. Removing the dead skin allows the sunless spray to apply evenly and your color to last longer.
SUGAR & HONEY*
The flowing of nature's most natural golden liquid blended with pure cane sugar creates a calming and soothing experience for the skin. Antioxidants, anti-aging and the benefit of honey's natural humectants and healing agents leave your skin nourished, moisturized and glowing.
Papaya & Pineapple
An invigorating Papaya & Pineapple Scrub specially formulated with antioxidant rich grape seeds to slough off unwanted dry and dead skin cells while papaya and pineapple extracts thoroughly exfoliate the body.
Enriched with the highest quality of moisturizing oils, this scrub will leave your skin feeling silky and smooth. Feel as if you have been on a tropical getaway, if only for an hour.