Facials
Healthy Skin... Long Term
Portofino Purify & Intensify are designed to meet the needs of your skin. Our skin experts will transform your current skin condition and create a personalized regimen for your home care.
As a team, our goal is to help you achieve your desired results of happy, healthy skin.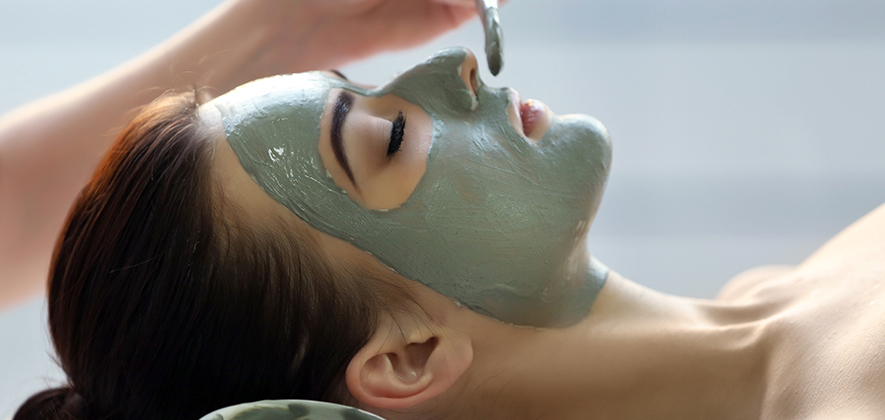 Programs recommend one Facial per month, 50 min per treatment
Expire 365 days, use as you please within exp date
Shareable
Upgrade Purify to Purify/Intensify
Upgrade Purify service to 80 min, Purify/Intensify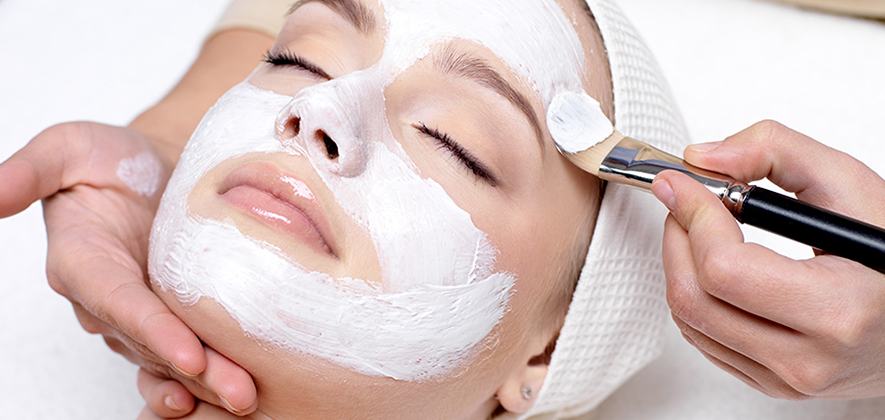 Facial Infusions
Healthy & Radiant Skin.
Menu of
Aesthetic Service
Purify
Purify & Intensify
Consultation
✓
✓
Exfoliation
✓
✓
Steam/Extractions
✓
✓
Oxygen Infusion
✓
✓
Custom Mask
✓
✓
Massage
✓
✓
Serum Blend
✓
✓
Hydration
✓
✓
Eye/Lip Treatment
✓
✓
High Frequency
✓
✓
Microdermabrasion
✓
Diamond-abrasion
✓
Dermaplanning
✓
Peels
✓
Ultrasound
✓
LED Therapy
✓