Spa Enhancements
Exceed Your Expectations
Portofino enhancements will exceed the expectation of their definition—to improve the quality and receive more value from your body through genuine care and expertise. This is our vision for your experience at Portofino.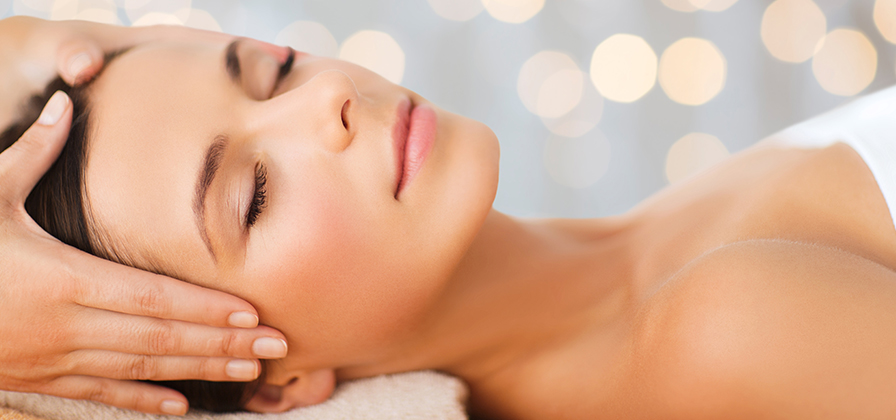 Hands On
Let us take away the stress and tension from overworked hands, arms and wrists. A variety of massage techniques will alleviate the soreness in the muscles and release any tightness. Your enhancement begins with a hand/arm scrub and followed by a hydrating massage for youthful, beautiful hands and arms.
Foot Therapy
Your feet are the connection to every vital organ in the body. Through pressure points and various massage techniques, the entire body will benefit from this treatment. Let us release the tension experienced each day and leave you feeling lighter on your feet in minutes.
Scalp Treatment
Designed to revitalize the scalp and condition the hair. A cocktail of essential oils are massaged into the scalp, making this the perfect enhancement to any spa treatment.
Reflexology
An ancient technique of hand and foot massage focusing on pressure points that correspond to the body's vital organs. Promotes an overall sense of well-being and increases energy flow.