Massage
Feel Relaxed, Pampered, and Loved
SWEDISH
A classic full-body massage utilizing long, kneading strokes to dissolve away tension and relieve sore muscles. Increases circulation and promotes ultimate relaxation. *
DEEP TISSUE/SPORTS *
An intense alternative to Swedish massage. Perfect for tight muscles and body spasms. Long powerful strokes separate and lengthen the muscle fibers into a soothing state of peace.
PREGNANCY *
Especially for the Mother-to-Be. Extra body support provides comfort and peace of mind. Please relay your stage of pregnancy when reserving your massage.
SHIATSU *
Shi (Finger) Atsu (pressure). A traditional Japanese technique used for restoring energy, balance and holistic rejuvenation by applying stretching, breathing and rotation movements.
RAINDROP AROMATHERAPY *
Just as rain drops falls from the sky, drops of organic essentials oils will fall upon the back your neck, spine and feet, realigning the body's energy centers, reducing stress and enhancing positive emotions. This is a perfect way to balance and detoxify the body.
STONE THERAPY
A unique bodywork practice manipulating hot and cold stones along the body with long strokes to relieve tightness and soreness in the muscles. This therapy will soothe the soul and completely relax the body.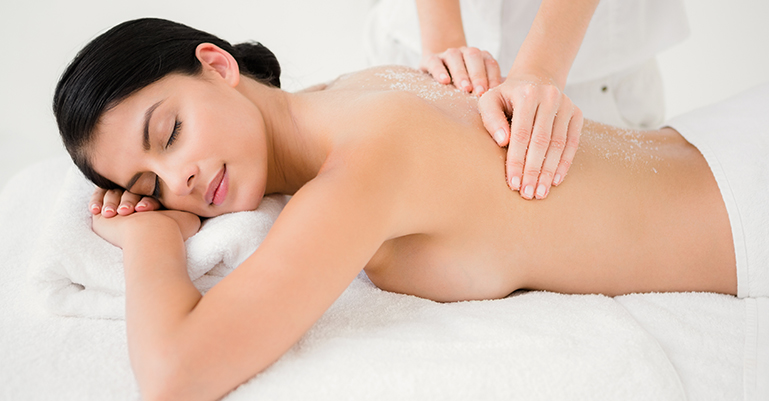 Chair Massage
Enjoy a well-deserved mini-massage before or after your Portofino treatments.