Laser Hair Removal
Redefining Laser
Hair Removal
NEW! Cutting edge laser hair removal technology cuts your laser treatment time in half with power scanning!
On-contact cooling system delivers the most efficient skin cooling while the advanced technology provides fast and effective results.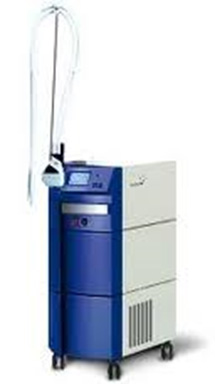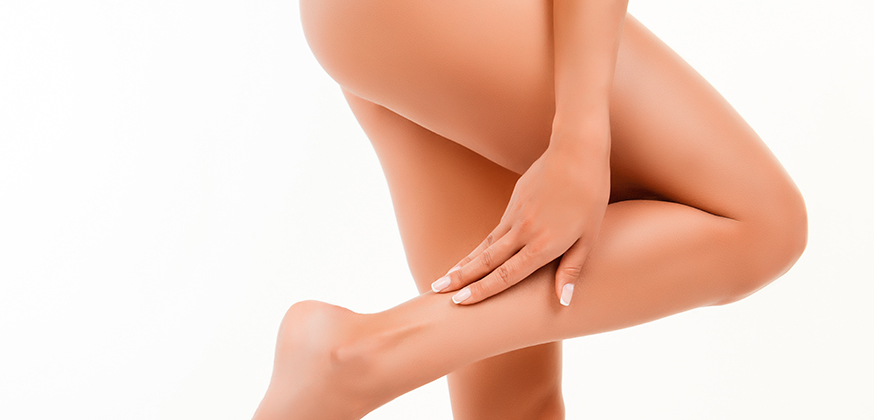 Multiple wavelength technology
Advanced software technology
Customized programming
Homogeneous spot safety & precision
Treatment of dark and tanned skin
Power Scanning. High power scanning technology delivers constant lasering for rapid treatments.
On-Contact Cooling. The most effective form of skin cooling. Integrated High Power Peltier delivers on-contact skin cooling.
View Pricing
Laser Hair Removal
Female pricing
Full Body
| | | |
| --- | --- | --- |
| Body | 1 Treatment | 6 Treatments |
| Arms – Full | $350 | $1899 |
| Arms – Half | $250 | $1349 |
| Hands or Feet | $100 | $479 |
| Underarms | $100 | $479 |
Face
| | | |
| --- | --- | --- |
| Face | 1 Treatment | 6 Treatments |
| Lip | $75 | $389 |
| Brow | $100 | $449 |
| Half Face | $250 | $999 |
| Full Face | $400 | $2249 |
| Beard | $300 | $1499 |
Male pricing
Full Body
| | | |
| --- | --- | --- |
| | 1 Treatment | 6 Treatments |
| | $2999 | $10999 |
Face
| | | |
| --- | --- | --- |
| Face | 1 Treatment | 6 Treatments |
| Brow | $100 | $449 |
| Half Face | $200 | $899 |
| Full Face | $400 | $1799 |
| Beard | $300 | $1499 |